Let's Face it: "Organized Chaos" in the Workplace Has it's Limitatons.
To truly thrive and grow, businesses needs standardized and
sustainable filing systems for administrative paper and data management.
Think of it as the "boring but important part" of running a business. You'll get:
Not Sure Where to Start? No Stress!
Portland Area Business Organizing Offerings Include:
- Setup of paper and/or digital filing systems for fast retrieval
- Transition paper files to a digital system
- Create an employee recruitment and records retention system
- Ensure compliance with current laws and regulations
- Standardize your supply inventory to be more efficient
- Reduce order and restock time needed for inventory
- Review and refine your flow structure for accounting and payroll
-Keep your company payroll systems current and accurate
- Create a category system to eliminate the massive amount of emails in your inbox
- Set priority rules to identify and process important emails
- Eliminate email clutter by setting up an unsubscribe process
- Set up and organize the right paper or digital calendar system
- Optimize your daily schedule for work and personal time
- Records backup in case of emergency
- Create a disaster plan for your staff
- Systems setup to keep the company running if you cannot be available
Ready to Organize Your Portland Area Business? Here's How it Works.
First, we will work with you to do a thorough assessment of your specific situation and needs, with a focus on the areas you seek to improve.
Then we'll create a plan to prioritize the tasks and develop a fee structure that will work with your budget.
Gabrielle has a knack for helping you organize the seemingly mundane tasks that we face both personally & professionally. She'll improve your productivity for yourself & your organization, by simplifying your filing, accounting, data entry and reporting. Gabrielle will coach you in a very pragmatic, down-to-earth manner where you'll realize the results very quickly!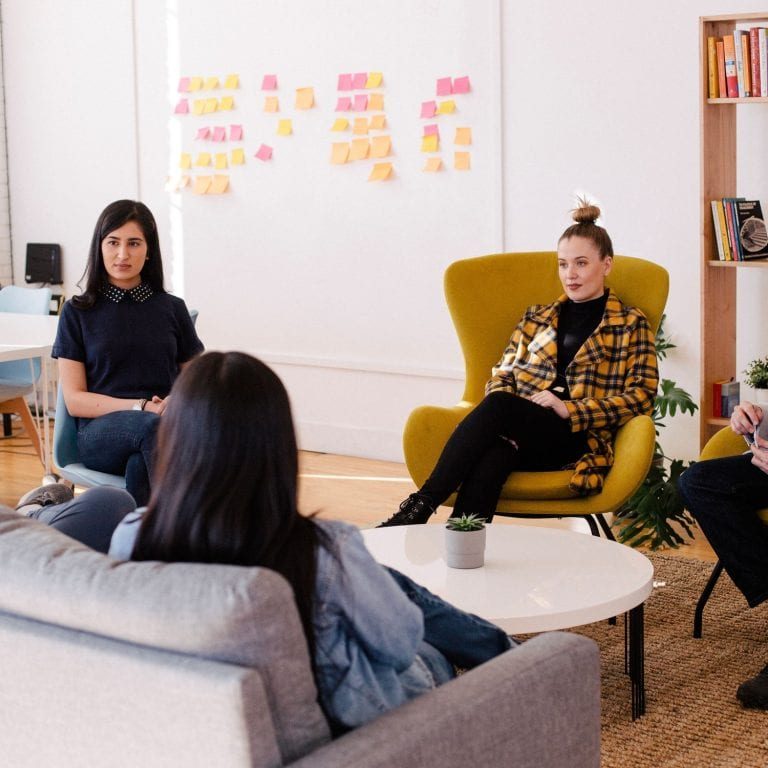 She was considered the 'go to" person for any details, large or small projects, and quick thinking when it came to 'getting things done". She has integrity, vision, and the ability to communicate effectively at any level.