Portland's Premier Professional Organizing Company
Joyously transforming chaos into working harmony.
Proust Dynamic Organizing is a professional organizing company offering custom organizing solutions for businesses and homes near Portland, Oregon and virtually worldwide.
Our mission is to be a catalyst for personal and business success through organization! We achieve this through straightforward and sustainable systems designed to achieve order and productivity.
Bogged down by paper and email?
It's never too late to set organizing systems for administrative paper and data management. Together we'll address challenges, set goals and create order from chaos.
Looking for ways to encourage your team to get organized? Want to raise productivity (and your bottom line)? Our presentations and training are designed to inspire and teach. Come away with actionable steps to create change.
A disorganized home affects other areas of our lives like the workplace, family, relationships and personal health. We'll help you set up systems to let go of the mess and embrace calm, plus transfer skills to help you keep it that way!
With more than 15 years in identifying process improvements, accounting, reconciliation, training, mentoring, and HR recruitment in the Portland area, Gabrielle's diverse skill set gives her a variety of creative solutions for solving both business and personal organizational challenges.
"Gabrielle Proust's strong organizational skills were highly demonstrated during her tenure at OHSU, Doernbecher as executive assistant to the Director. She was considered the 'go to" person for any details, large or small projects, and quick thinking when it came to 'getting things done". She has integrity, vision, and the ability to communicate effectively at any level."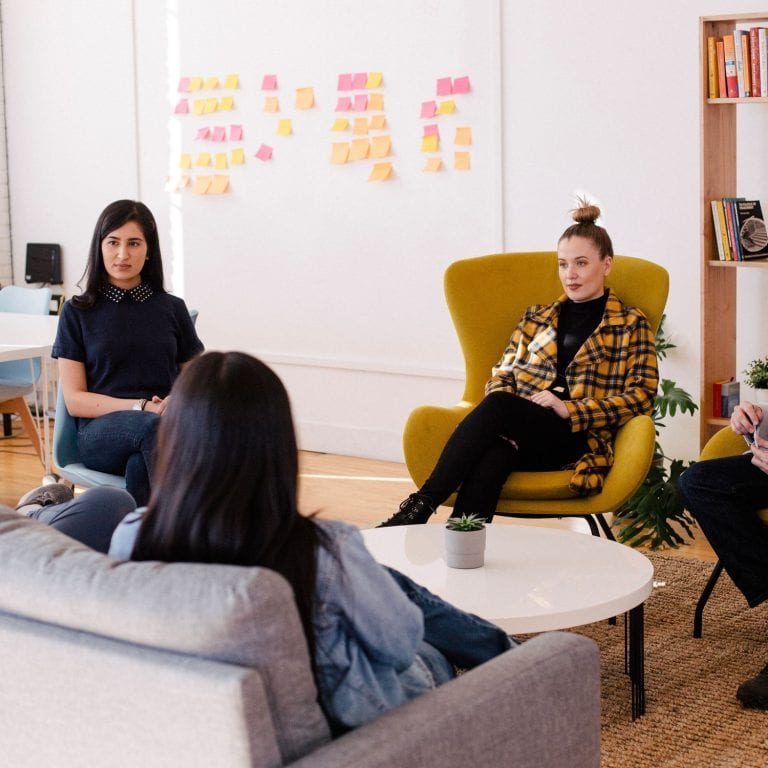 "Gabrielle has a knack for helping you organize the seemingly mundane tasks that we face both personally & professionally. She'll improve your productivity for yourself & your organization, by simplifying your filing, accounting, data entry and reporting. Gabrielle will coach you in a very pragmatic, down-to-earth manner where you'll realize the results very quickly!"
Decide what you want to accomplish and then organize your surroundings, possessions and time to support your pursuit of those goals.